Catering Menus with a Personal Touch
Our experienced event specialists will help you plan a customized catering menu that incorporates your special event details, including party themes, special tastes, or special diets. Chef Kaspar Donier looks forward to designing a menu uniquely suited to you – or select your menu from our extensive selections. Kaspars' event planners would love to meet with you and help you design a menu that is uniquely suited to your event.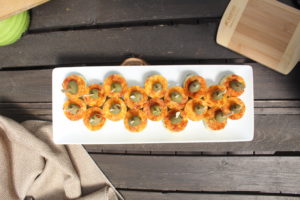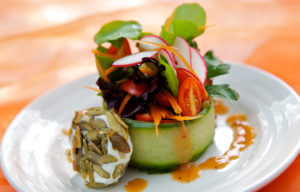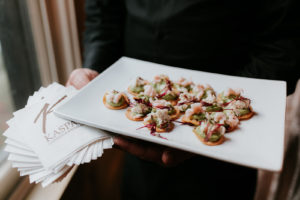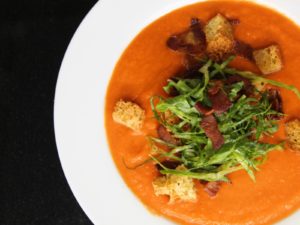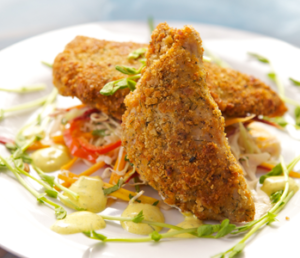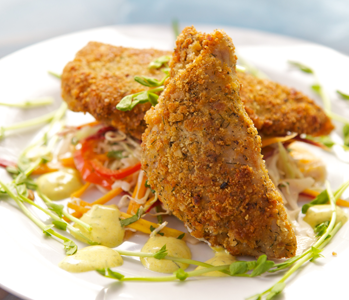 Full Service Events Food & Beverage Minimums:
As you begin to plan your event, a great place to start is thinking of your budget.
Our food & beverage minimums will help guide you to the perfect day for your event.
Full Service Events: Tuesday-Wednesday, $2500 // Thursday, $3000 // Friday & Saturday, $3500
Let's Start Planning Your Event!
Give us a call at 206.298.0123 or click the button below to start planning your event.