Kaspars Virtual Events
In-Home Plated Dinner - Have a Virtual Gala and let your guests receive the VIP treatment with this custom, in-home dinner. Your guests will host others in their home and Kaspars team will take care of the rest. We will prepare the beverages and serve each course to follow along with your live auction timeline.
'Heat-at-Home' Boxed Dinner - Your guests will receive a complete, boxed dinner to reheat at home to enjoy with your Virtual Gala. Kaspars will prepare an all-inclusive pick-up and/or delivery meal for your guests to reheat at home. Boxes can include a complete meal, wines and themed specialty cocktails. Oh… and did we mention the Kaspars 'Chefs Hotline' - give us a call with any questions while you are preparing your meal and we are here to help!
Are you searching for the perfect virtual event? Invite your co-workers, family, friends, and neighbors to roll up their sleeves, put on an apron, and get ready to have some fun in Kaspars hands-on Virtual Cooking Class. Chef Kaspar Donier invites you to learn professional cooking methods from the experts. Put on your new apron, turn on your computer, and tune in as Chef Kaspar and his team guide you through step-by-step menu instruction.
Catering Menus with a Personal Touch
Our experienced event specialists will help you plan a customized catering menu that incorporates your special event details, including party themes, special tastes, or special diets. Chef Kaspar Donier looks forward to designing a menu uniquely suited to you – or select your menu from our extensive selections. Kaspars' event planners would love to meet with you and help you design a menu that is uniquely suited to your event.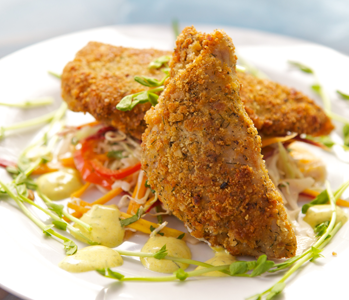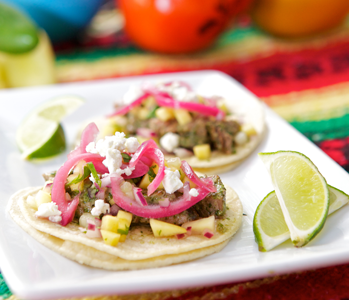 Let's Start Planning Your Event!
Give us a call at 206.298.0123 or click the button below to start planning your event.