The Latest Way to Plan a Catered Event
We're bringing the Kaspars experience to a new online system!
Do you need sandwiches for a corporate meeting? Are you planning a brunch party? From Boxed Lunch Packages to Hors d'Oeurves and beverages, our online system makes our pick up and delivery menus fully customizable, giving you the opportunity to personally craft your unique event on your own timeline.
Whether you opt for our quick and easy pickup or our delivery service, our goal is to make your event simple and easy. Do you need help placing your order or have any additional questions? See if we answered them in our FAQs down below.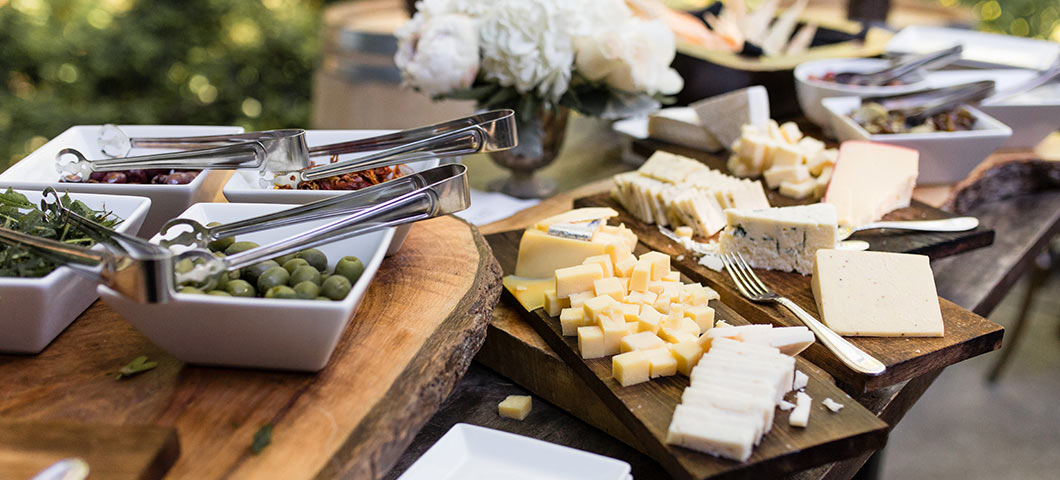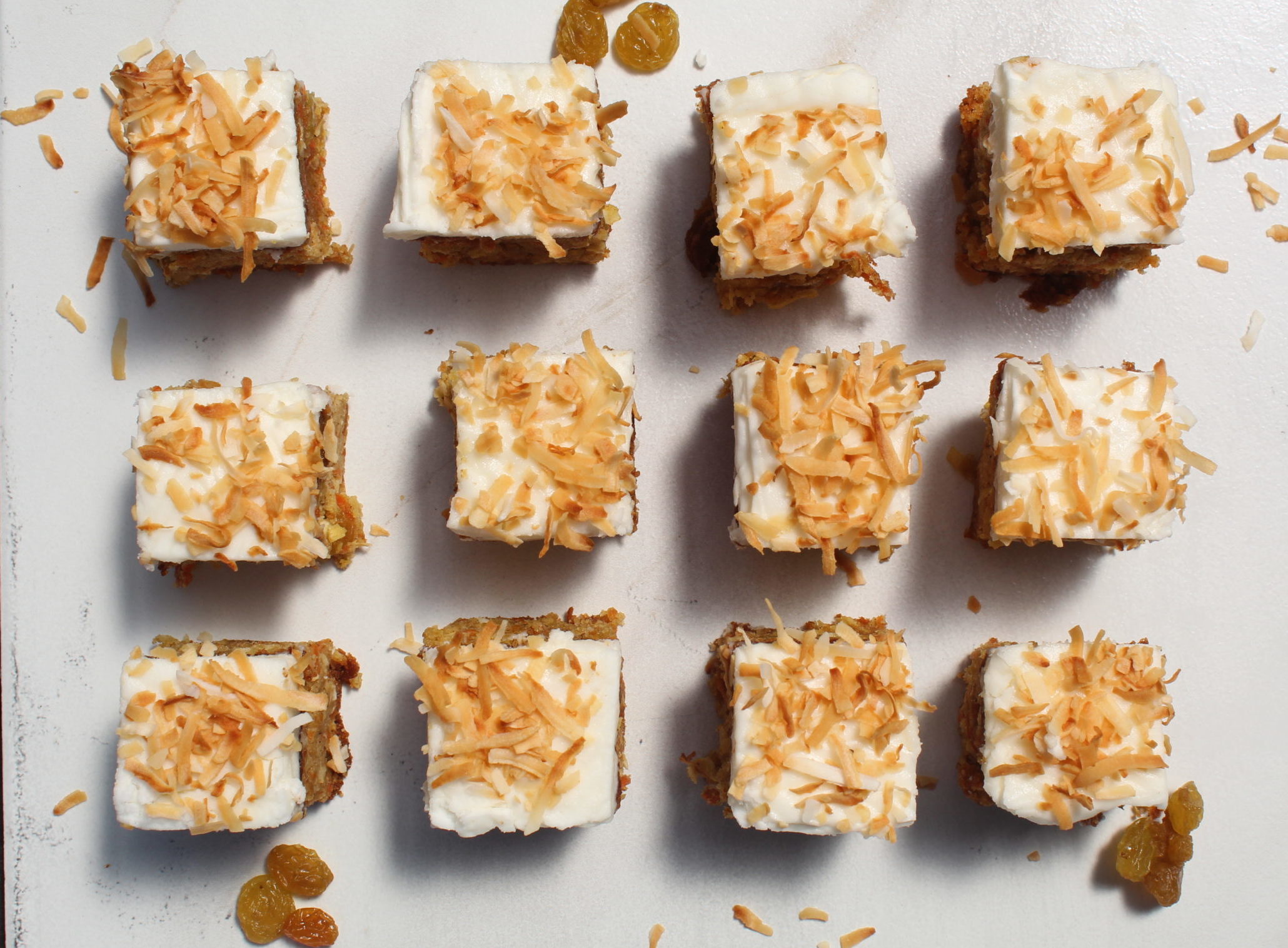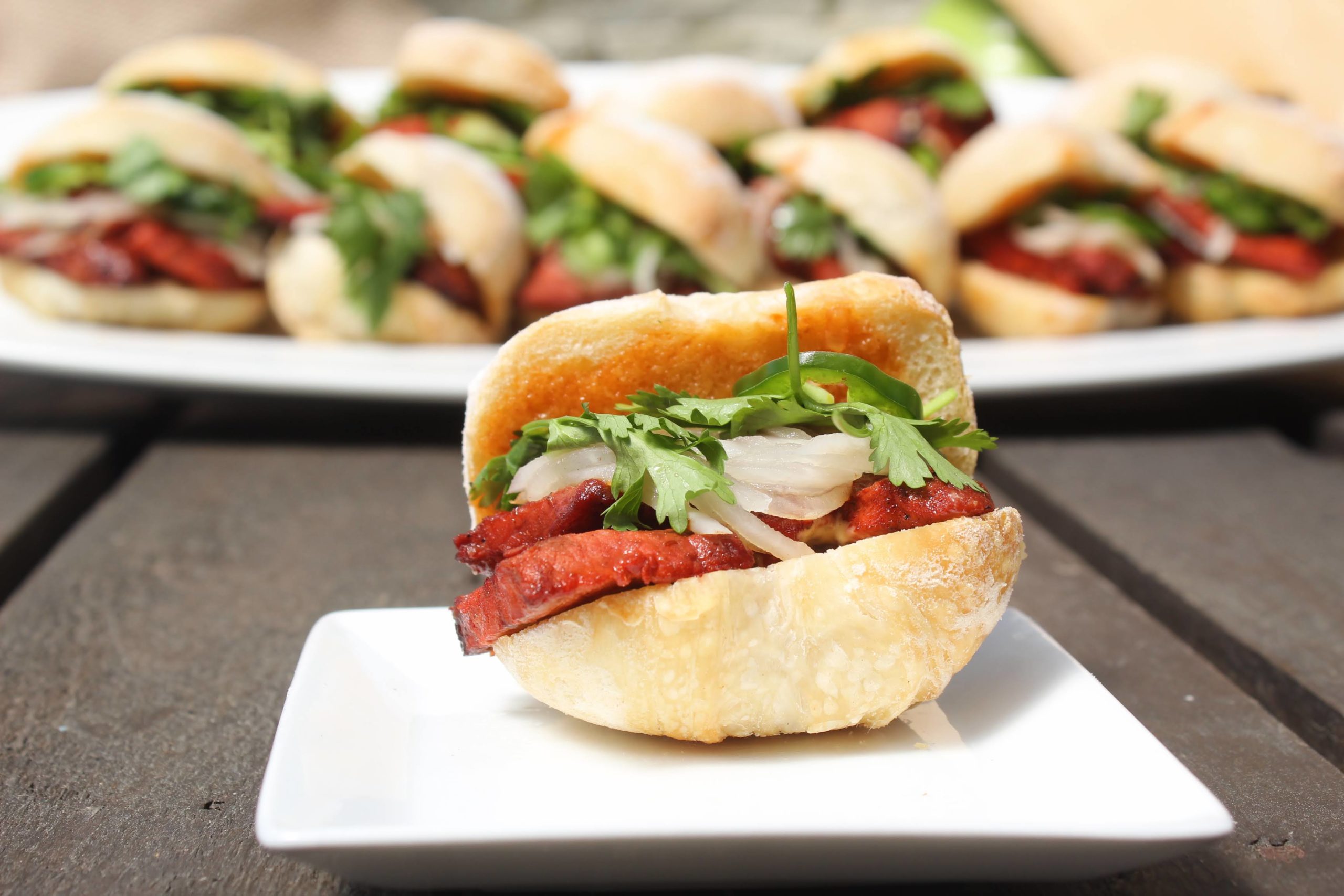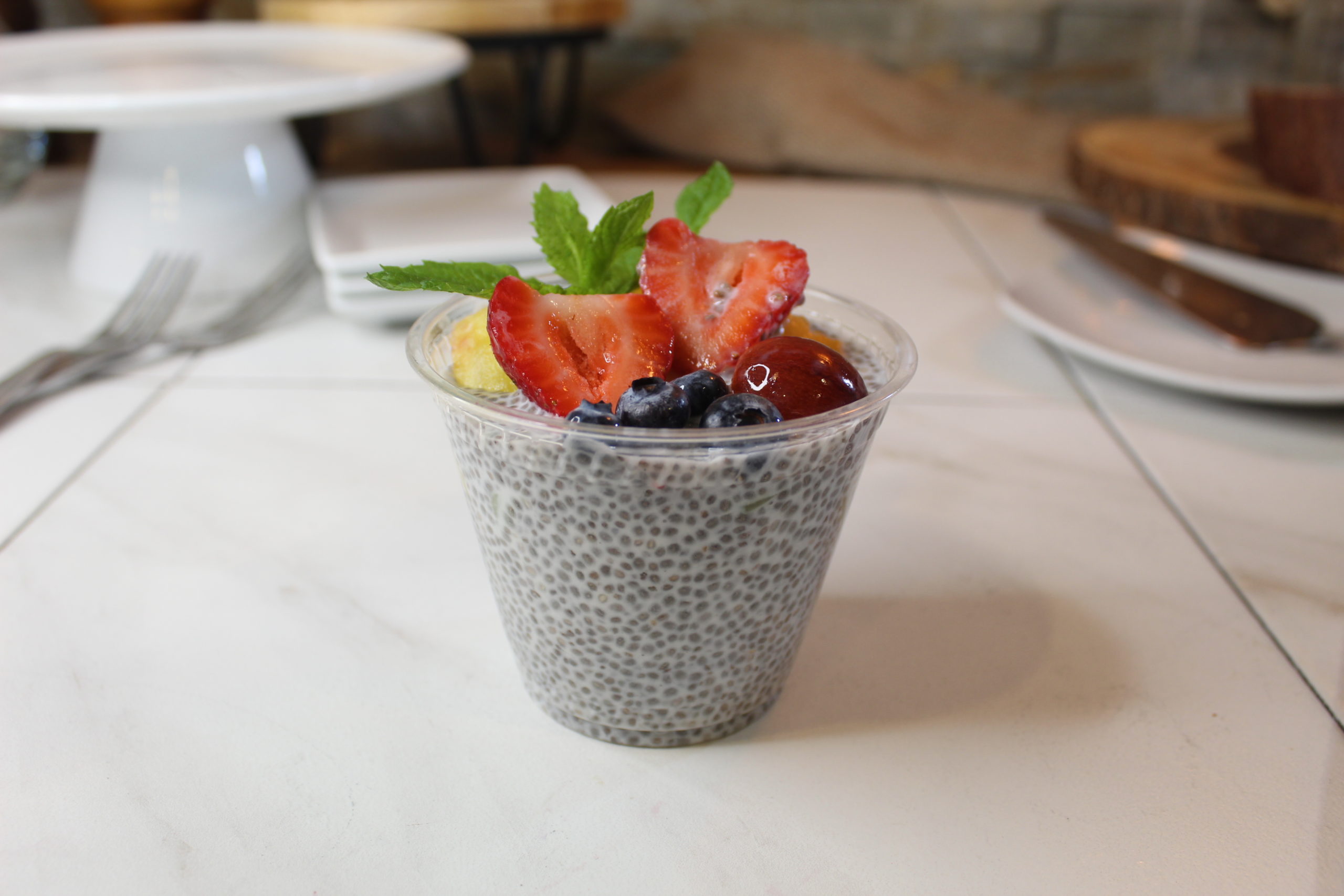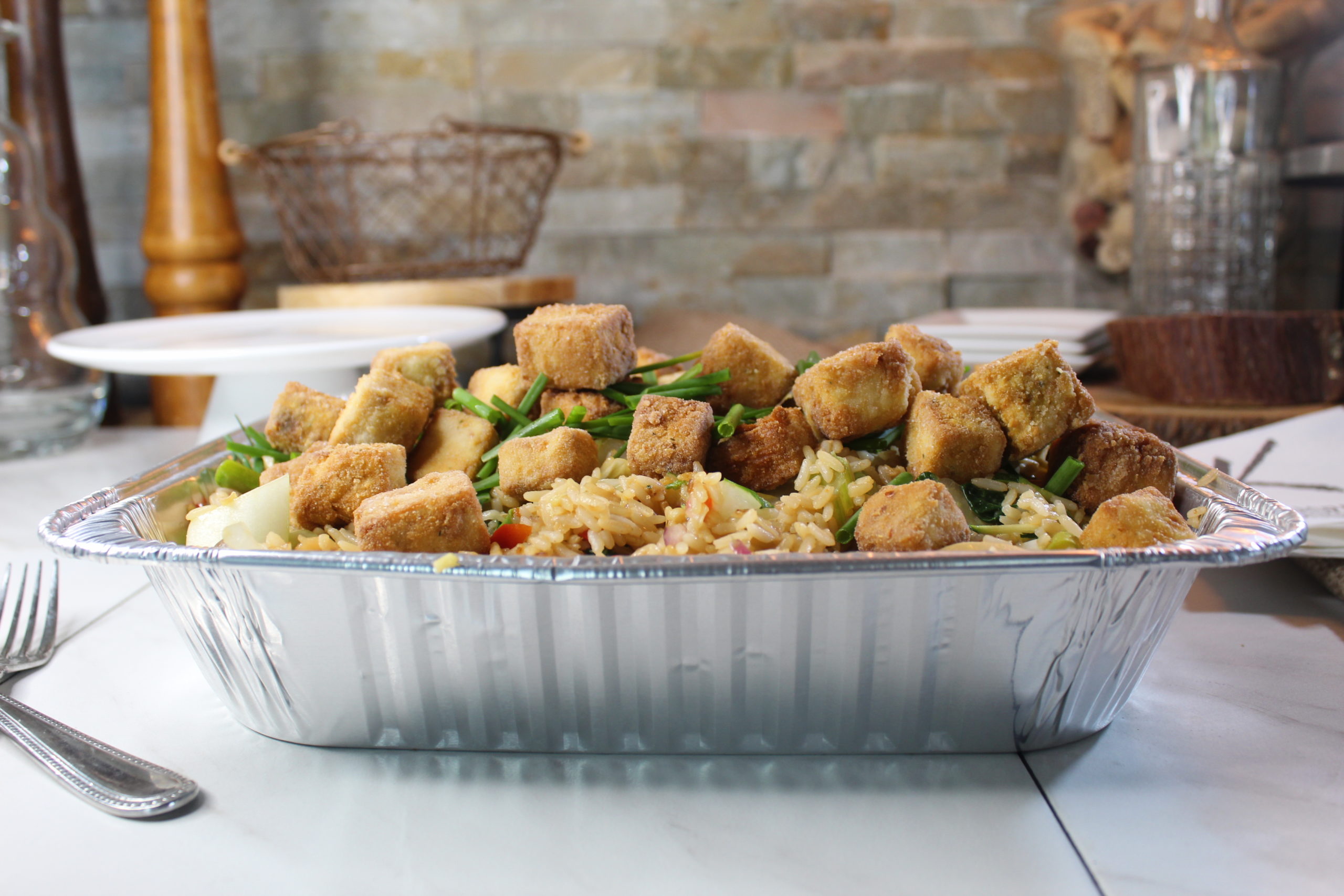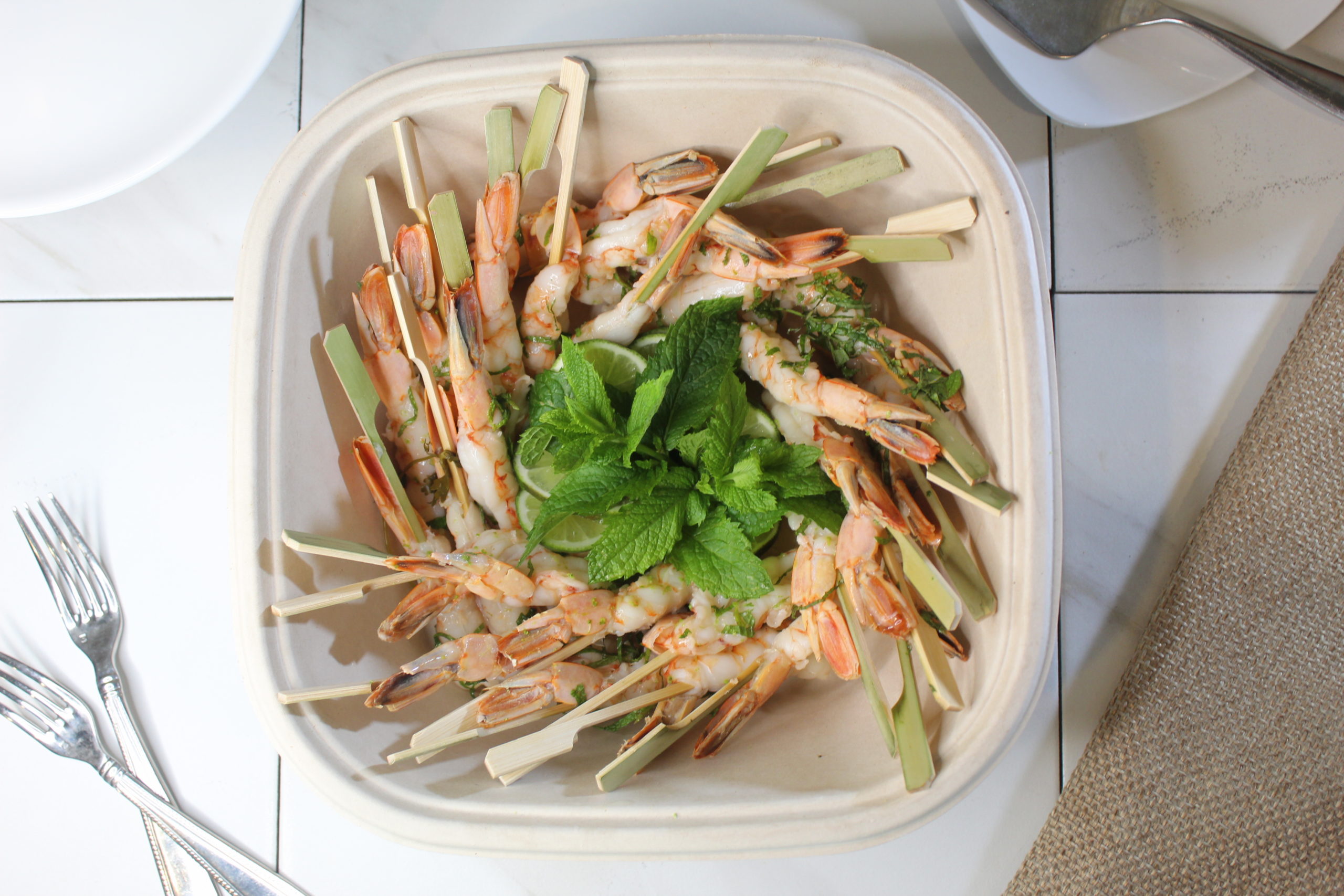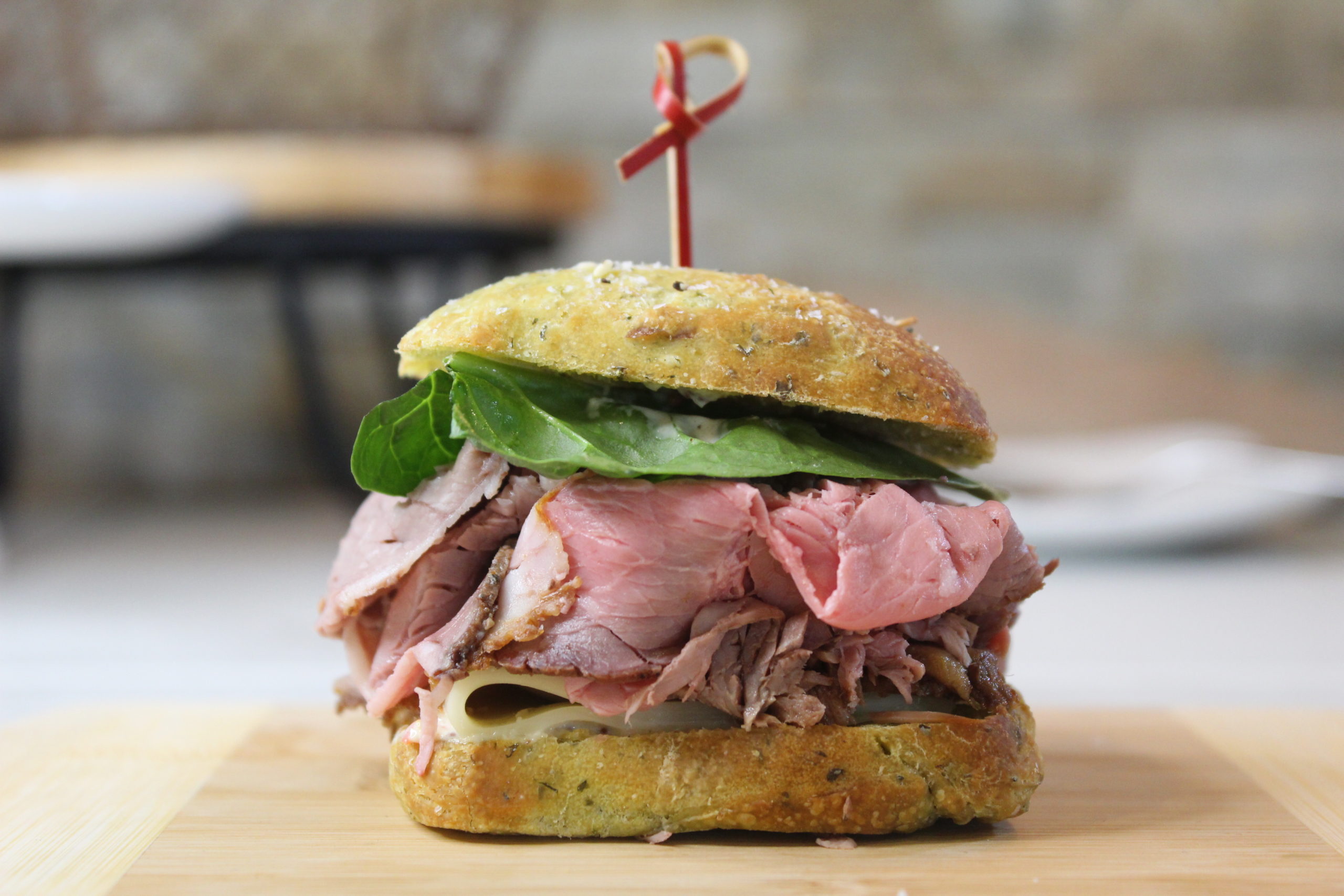 WHAT WE OFFER
Our website is an effortless one-stop-shop, giving you the freedom to combine our different offerings for the perfect event. With our express catering we provide everything you need for food service at your next occasion.
Everything you need for an event:
Our Full Range of Menu Items:  Hors d'oeuvres - Brunch - Sharing Platters - Petite Sandwich Platters - Family Style Entrees - Salads and Sides  - Petite Desserts - Boxed lunches

Disposable Tableware - cutlery, plates, and cups available to add-on at checkout if needed. 

Serving Utensils - If ordering a sharing platter or family style entrée, we offer recyclable serving utensils if needed. Just check the box while ordering!
Beverages - this includes house-made cocktails, beer, wines, and coffee. These can be added to your order from our convenient online bar!
Customizable Orders - You choose your menu items and quantities based on your event. As always, Kaspars will accommodate any dietary restrictions or preferences, just note them in your order. If you need help with quantities please see our FAQs.
Easy Checkout - Create an account through HoneyCart for quick and easy checkout on future orders.
Are you ready to order for your event? Click the "Order" buttons below, select menu items and quantities, add beverages to complete your menu, and checkout!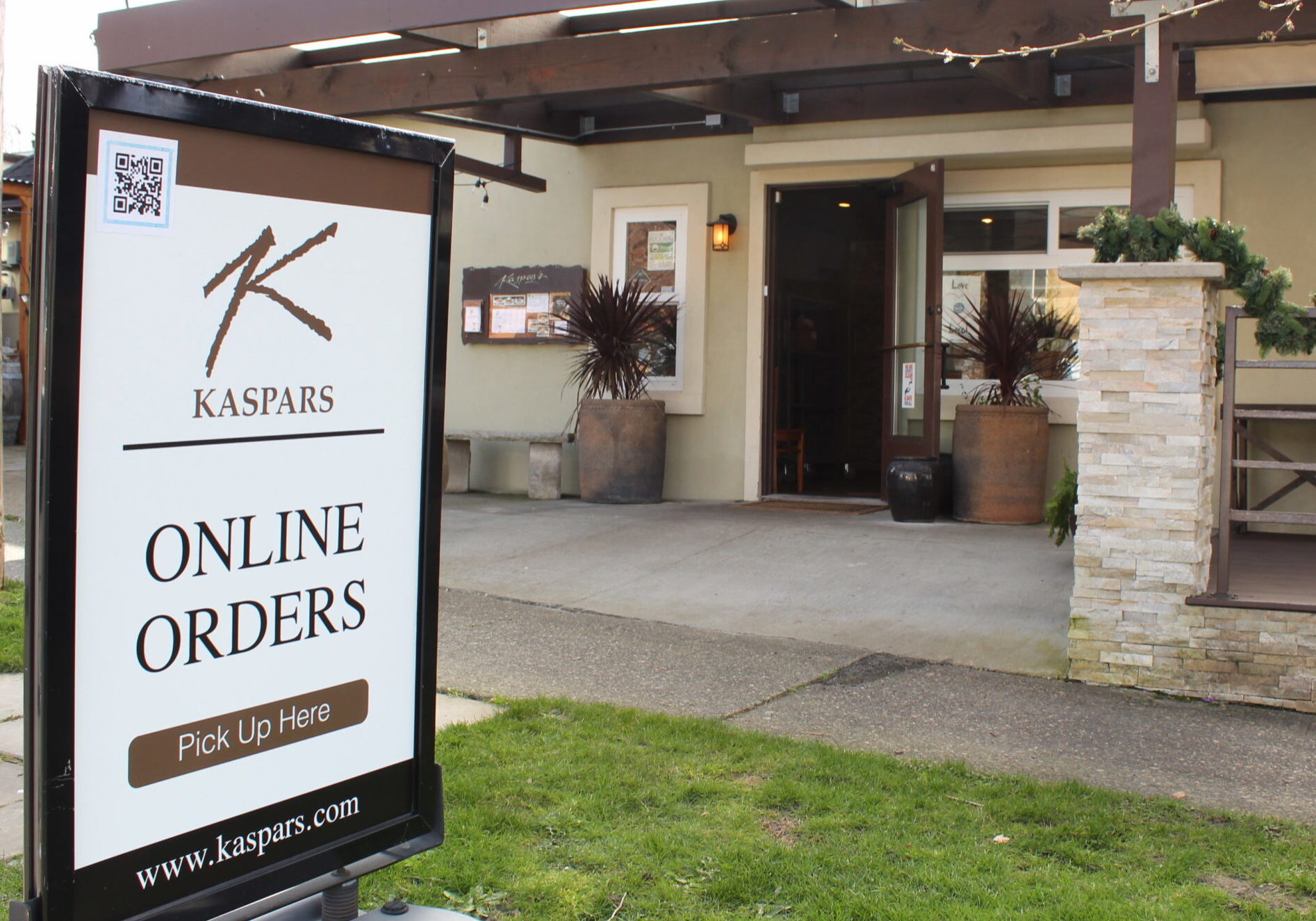 Pick Up
If you have time on your event day to stop by our Magnolia location, our pickup option is for you. Our staff will help you load your items into your vehicle and answer any questions you may have. Click here to get started!
Delivery
Want a catered event but don't need a whole catering crew? Have your party delivered! Our delivery zones are in our details below. Let our staff bring the party to you; and yes, you can even get drinks from our online bar delivered! Click here to get started!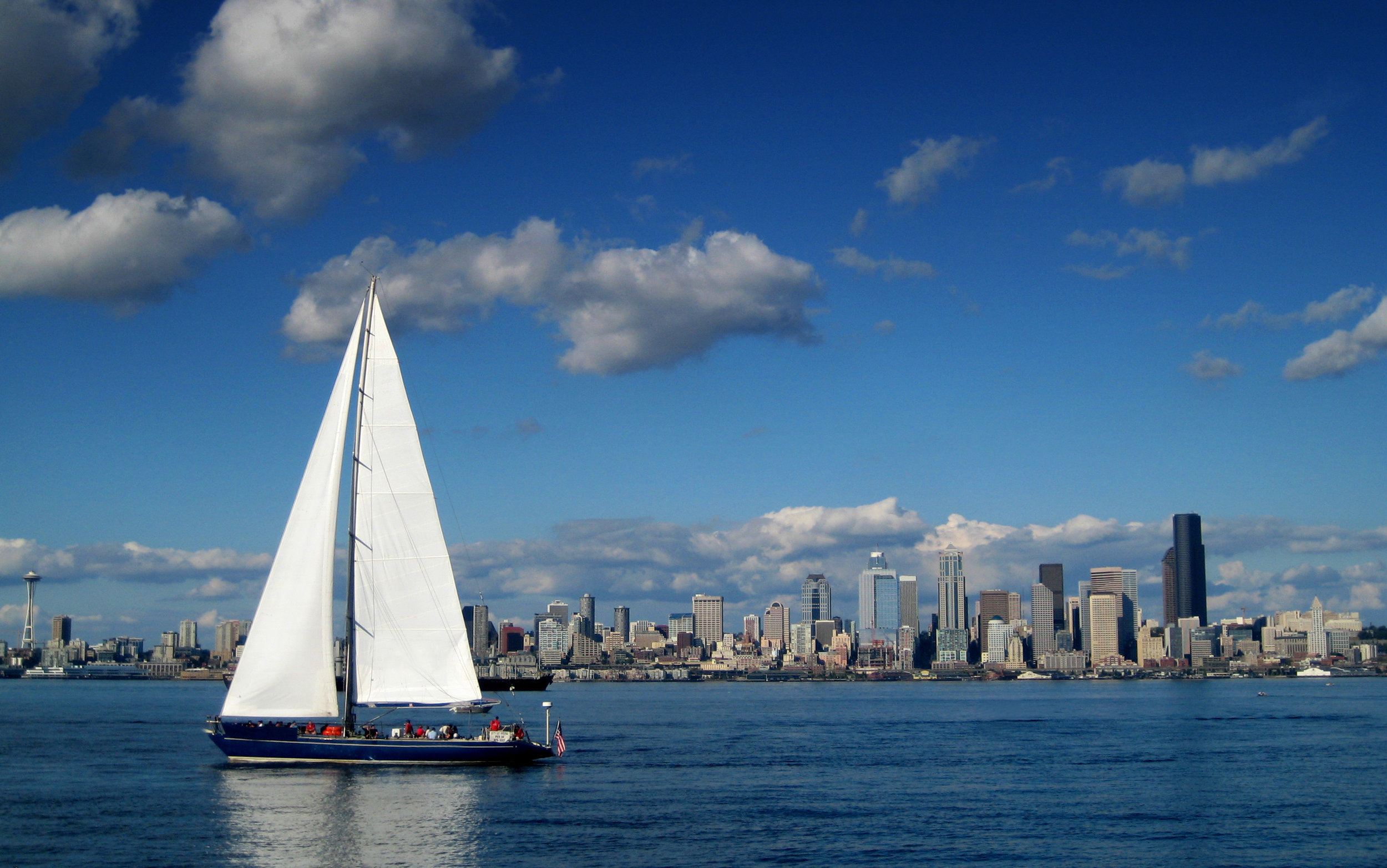 Events On The Water
Planning a party on the water?
Choose from our list of food and beverages curated for easy sailing or yacht fare!
Kaspars Online Store
Our online store lets you give the gift of a Kaspars Experience! Cooking classes with Chef Kaspar, experience boxes, cocktail kits, or a gift certificate; the foodie in your life will love any of the options we offer. Click here to access our store!
The Details
Orders must be placed at least 3 business days in advance based on availability. Pick-Up and Delivery operate on a first come first served system. We cannot reserve dates or guarantee availability unless an order has been placed.
Orders submitted are not guaranteed until confirmed by our team and we collect payment.
Payments are not charged automatically when orders are placed. Our staff will review order details and will send a confirmation email for you to then review and authorize payment. Payments will be charged automatically 48 hours after the confirmation email is sent out.
A food and beverage minimum of $500 (Mon-Sat) and $1500 (Sun & Holidays) applies to all pick-ups and deliveries. Staff, tax, delivery fees and hospitality fees [non-refundable] (8% pickup/15% delivery) are not included in this minimum and are in addition. 
Food is prepared to be picked up/delivered at room temperature. Items that need to be reheated will be specified and reheating instructions will be provided. Refrigerate all items until ready to reheat/serve. 
Cancellation Policy: If cancelled 31 days before your event, you will receive a refund for food & beverage costs (non-refundable fees will be withheld). There is a 50% fee if cancelled within 30 days of your event. There is no refund if your event is cancelled within 6 days prior to your event. 
Pickup orders are retrieved at our kitchen location in the Magnolia Neighborhood of Seattle. 
Delivery orders will be delivered up to 30 minutes before your desired delivery time. 
Delivery fees are as follows (please reference the map for zones): 
Zone 1- Free 
Zones 2, 3 - $20.00
Zone 4 - $25.00 
Zone 5 - $30.00 
Zones 6, 7 - $40.00 
Contact our office for a quote on deliveries outside of our delivery zones.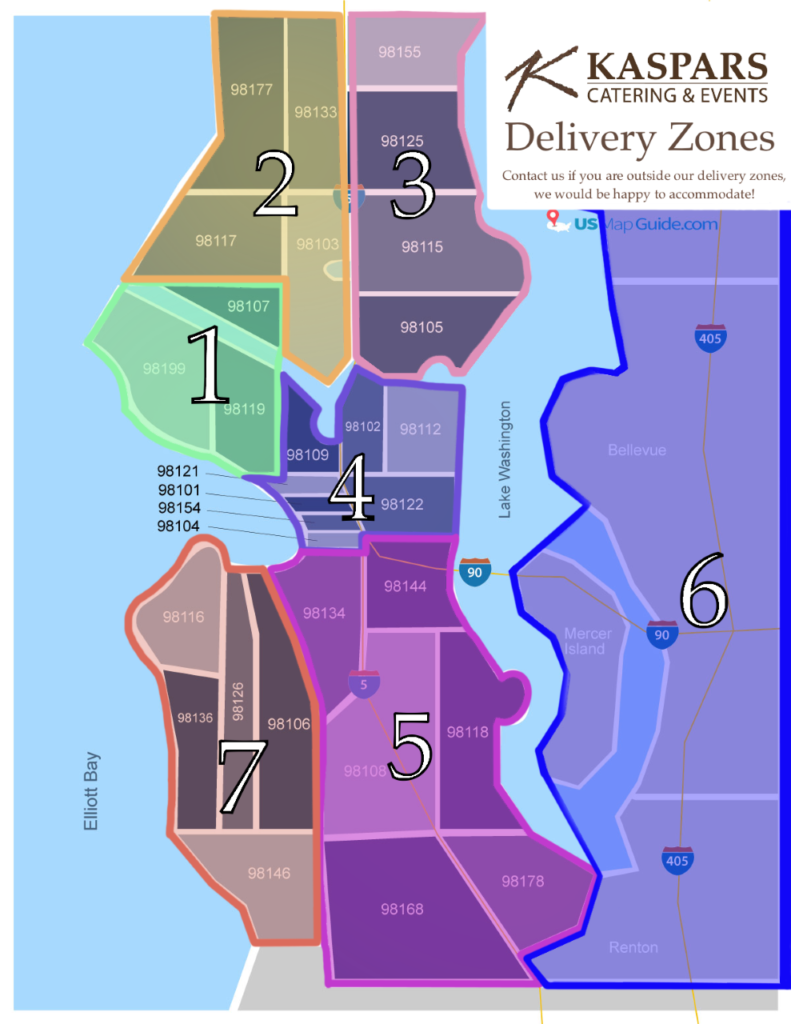 Frequently Asked Questions